I felt kinda lame because I actually enjoyed Hoover Dam more than I enjoyed the city.

I'm like a 60 year old tourist trapped in a 24 year olds body. It's wonderful.

It didn't help that we stayed at the Henderson Fiesta where all the "ahem" older folks stay.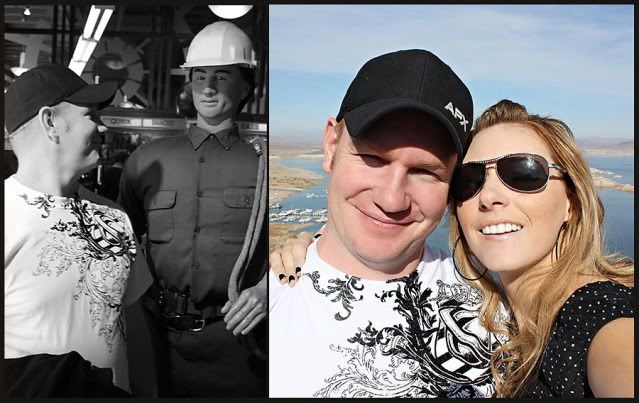 So here's Dave admiring the gift shop "Dam Worker" thinking to himself, "If only I were that handsome..." And a picture of us overlooking Lake Meade.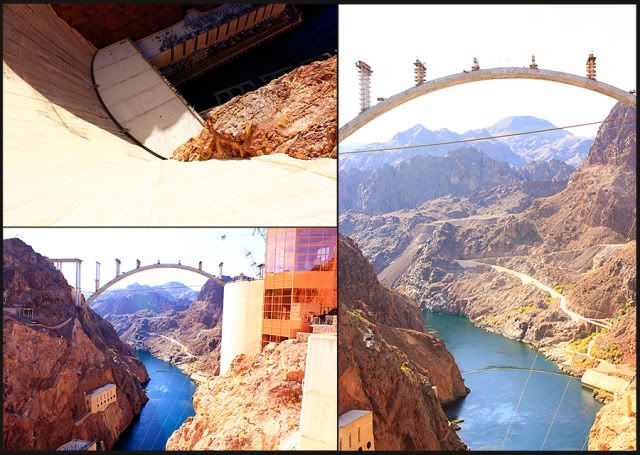 They are building a
bypass
over the dam. It is going to be so amazing.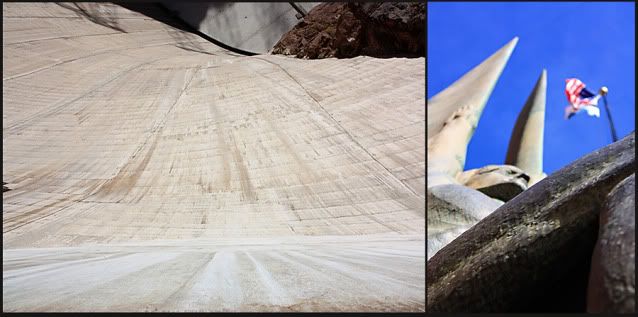 I clutched my camera pretty tightly to get the above left picture..I had to hang halfway over the overlook to get it...ugh.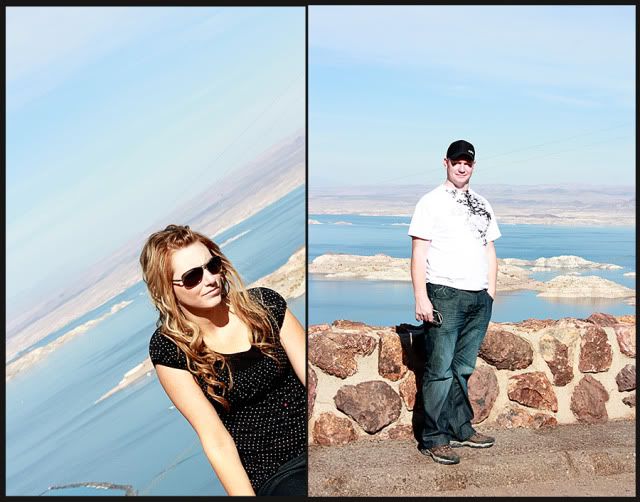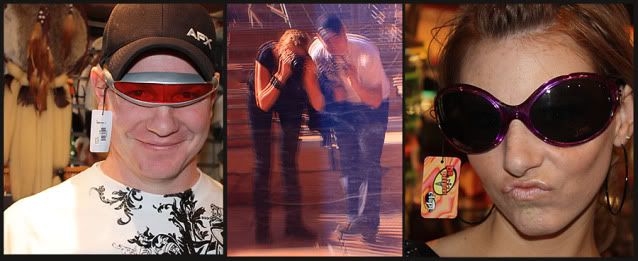 Goofing off in the giftshop..we really didn't want to go home yet!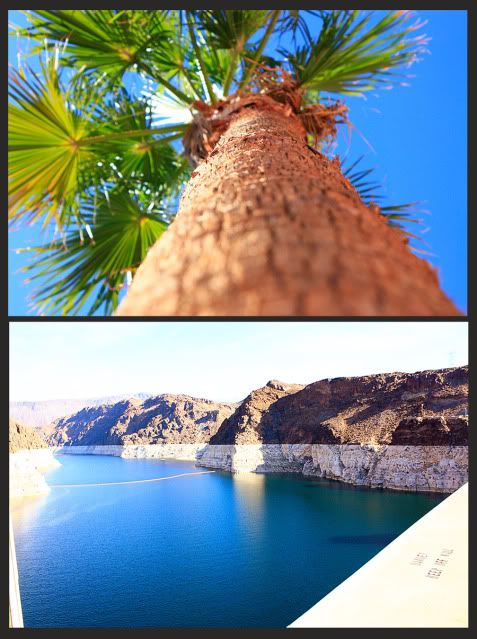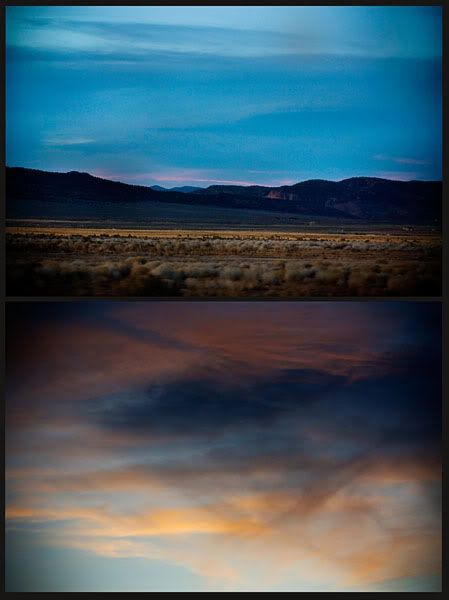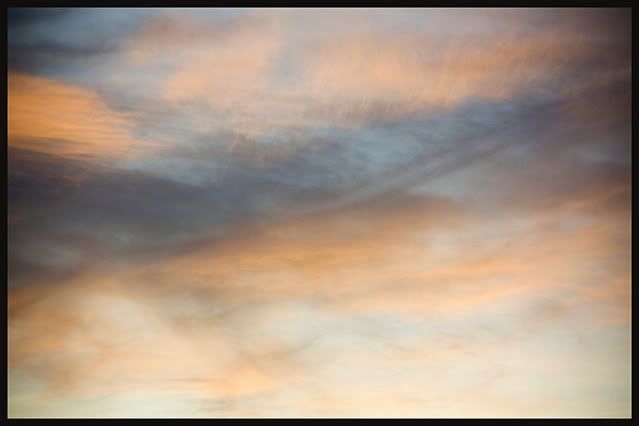 The moon over Las Vegas